Our Strategy
Molitics's industry-leading solutions and award-winning customer support boosts PACs to new levels by understanding specific needs and then developing tailored solutions to achieve success.
A Client Example
A leading PAC approached Molitics with one question: What solutions do you have to take our PAC to the next level?
Tailored Solution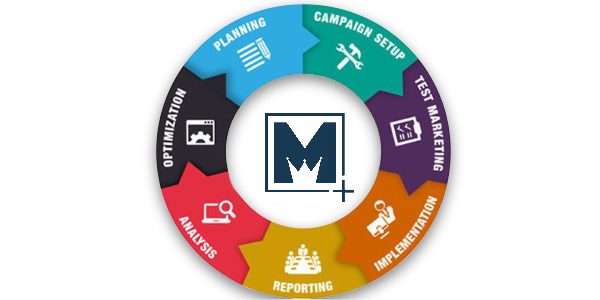 Design
Success in the elections not only depends on the extent to which you highlight your/your party contributions, strengths and achievements, but also on how you are being perceived by the target people. This is where Molitics can be of great assistance to you/your party. It will help you in devising and implementing a meticulously planned, highly precision and winnable strategy.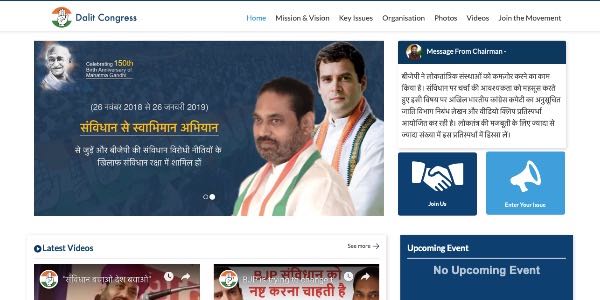 Custom Solutions
An intuitive solution integrated with a full suite of M+ management tools. With the help of a dedicated account manager, multiple events are managed all within one seamless platform. To avoid duplicate entries, the M+ integrated their grassroots program, which was done seamlessly through Molitics's powerful Web-based political contact management system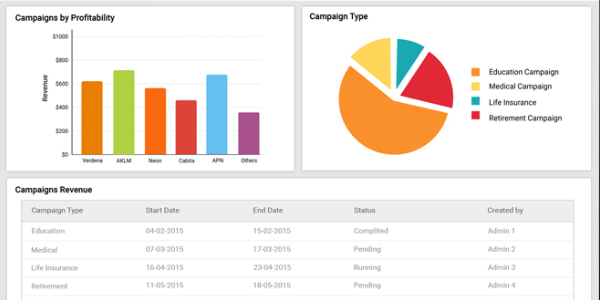 Consulting
In our experience, Molitics is the only solution that is an actual partner and not just a vendor. Day and night, weekdays and weekends, they provided the customer service and technical support that enabled us to execute the most successful campaign ever. Molitics+ Campaign Manager includes an annual software license, 24/7 customer support, data conversion, training and assignment of a dedicated account manager.

Design your own campaign | Monitor Your Constituency
Access your local and national politics with a wide range of political knowledge while gathering and managing political data.