Campaigns
Our Strategy
From start to finish, Molitics provides political technology and the highest level of professionalism to ensure your message is communicated to the electorate.


A Client Example
A senior leader with independent views knew another successful campaign would hinge not only on utilizing the most innovative tools in political technology but also managing the vast amounts of data acquired over the years.
Building a Custom Solution
The campaign turned to Molitics for a nonpartisan, seamless solution. Pulling from our database of 200 million registered voters, the campaign isolated key demographics and applied a custom micro-targeting strategy toward them. From here, the campaign integrated field operations into the most powerful campaign management platform on the market.


Targeting and Positioning
We at Molitics have immense experience of working with MPs, MLAs and various political parties with respect to Election management, conducting Survey and also strategizing campaigns.

Molitics equip the campaign with a full suite of solutions including communication tools, defined turfs to optimize walk list ordering, and assign territories using the built-in geo-spatial selection tools, powered by Google Maps. The innovative Molitics+ Mobile application takes the campaign to new heights by processing contributions anytime, anywhere and then automatically syncing to the campaign's database. In conjunction with field efforts, a digital campaign is deployed to display targeted display ads, email blasts, and social media appends.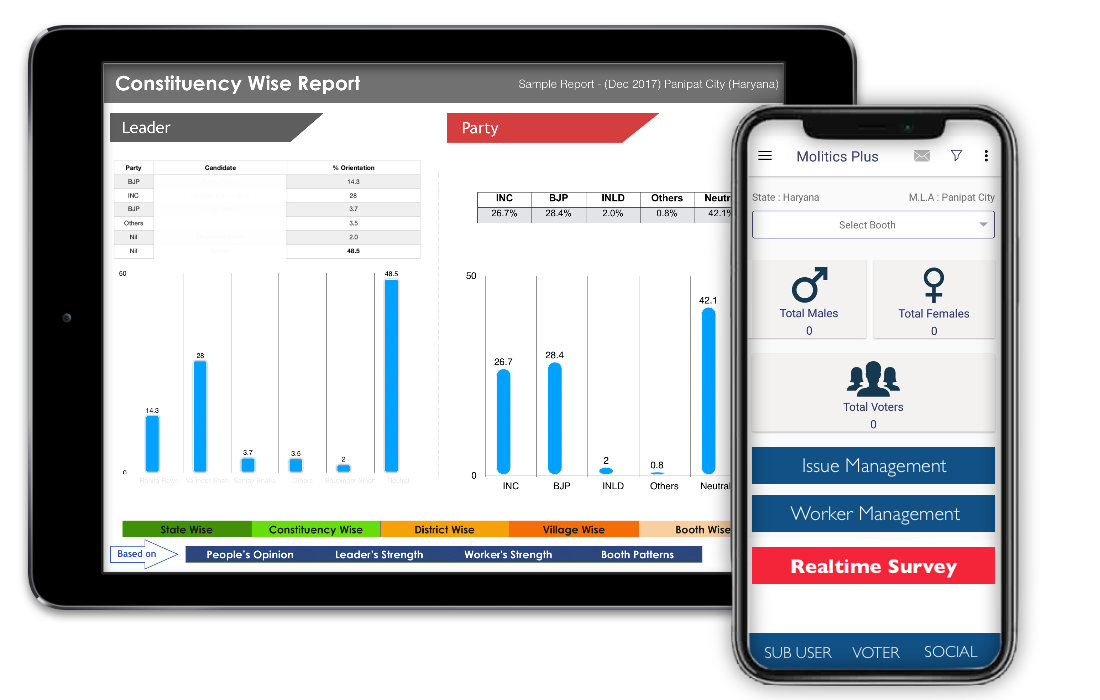 Integration
Molitics+ provides the ability to take contribution data and deploy it on a powerful campaign management platform. The campaign reached its full potential by combining the Design, Fundraising, Consulting, and compliance efforts into one seamless platform.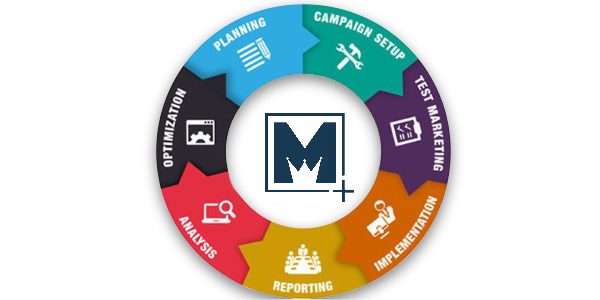 Design
Success in the elections not only depends on the extent to which you highlight your/your party contributions, strengths and achievements, but also on how you are being perceived by the target people. This is where Molitics can be of great assistance to you/your party. It will help you in devising and implementing a meticulously planned, highly precision and winnable strategy.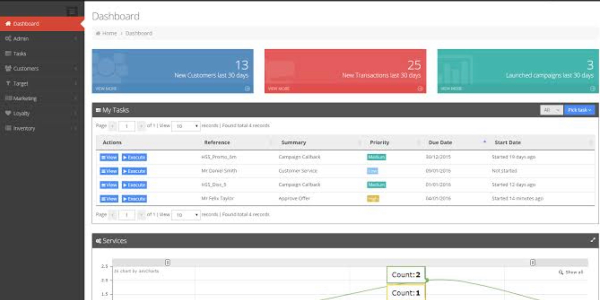 Fundraising
With the unique capability to splice and combine multiple sets of donor data, the campaign enables you to use comprehensive donor information to fit your fundraising needs. Campaign Manager's output is cut into a myriad of different custom formats, manipulating the data to produce lists that help in defining goals, identifying likely donors and targeting untapped donors.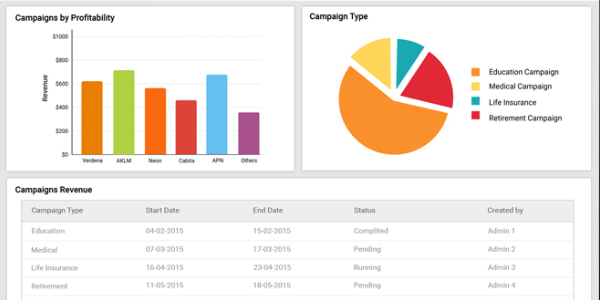 Consulting
In our experience, Molitics is the only solution that is an actual partner and not just a vendor. Day and night, weekdays and weekends, they provided the customer service and technical support that enabled us to execute the most successful campaign ever. Molitics+ Campaign Manager includes an annual software license, 24/7 customer support, data conversion, training and assignment of a dedicated account manager.